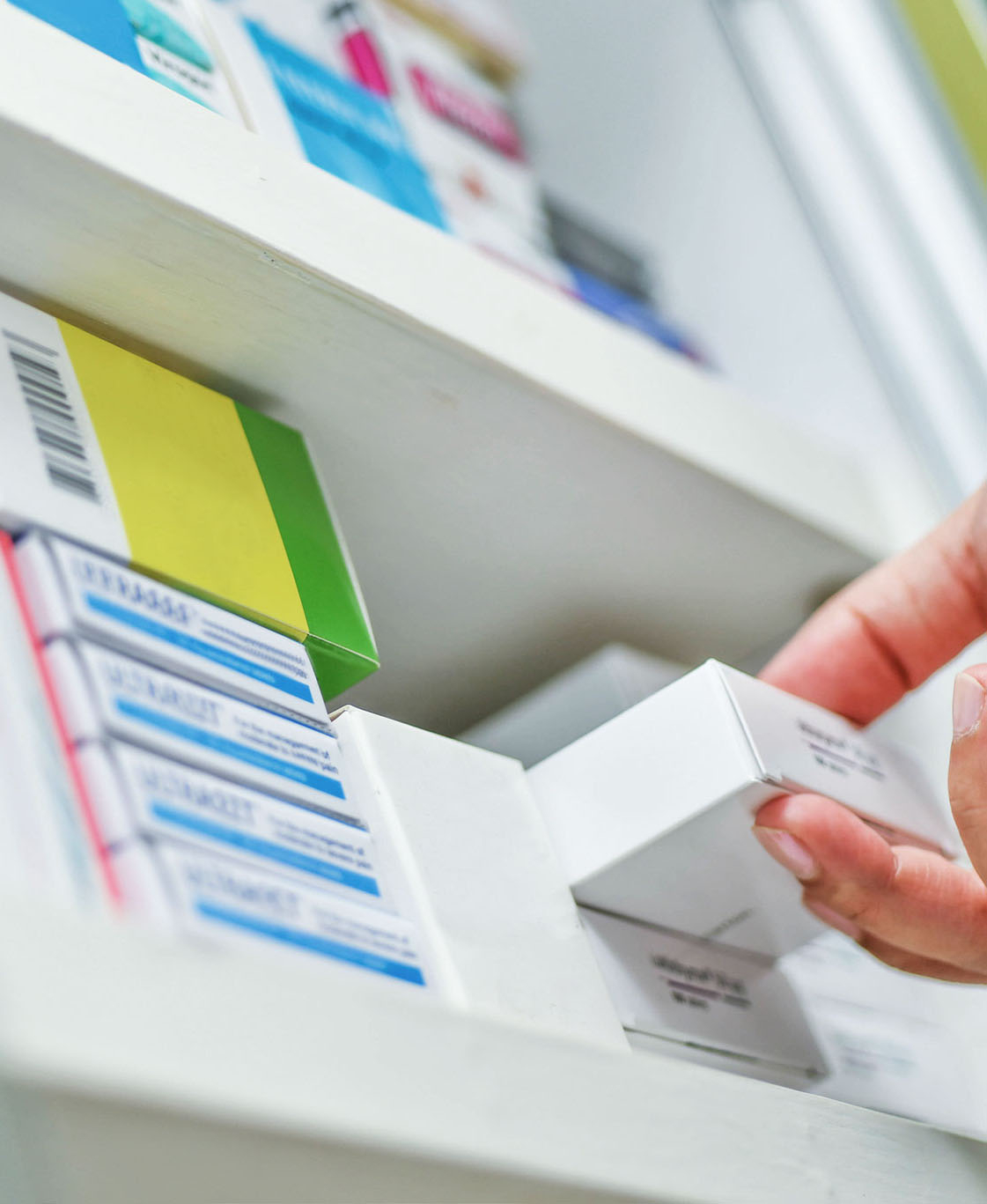 Leader in the European Distribution Products market
With a vade mecum of more than 170 references that include medicines, health products and parapharmacy. More than 2,500 pharmacy offices trust us. We are backed by more than 20 years of experience in the sector, forming part of a multinational group with a presence in Germany, France, Holland, England, Italy and Portugal.
This is our current team, always looking for new talent
Corporate Social Responsibility

We have stayed strong and overcome Brexit and the pandemic by adapting teamwork; we now refurbish locally in Barcelona and have grown by digitizing our ordering process for the entire Spanish pharmaceutical market.
Philippe Ollivier, CEO.  Difarmed. 2022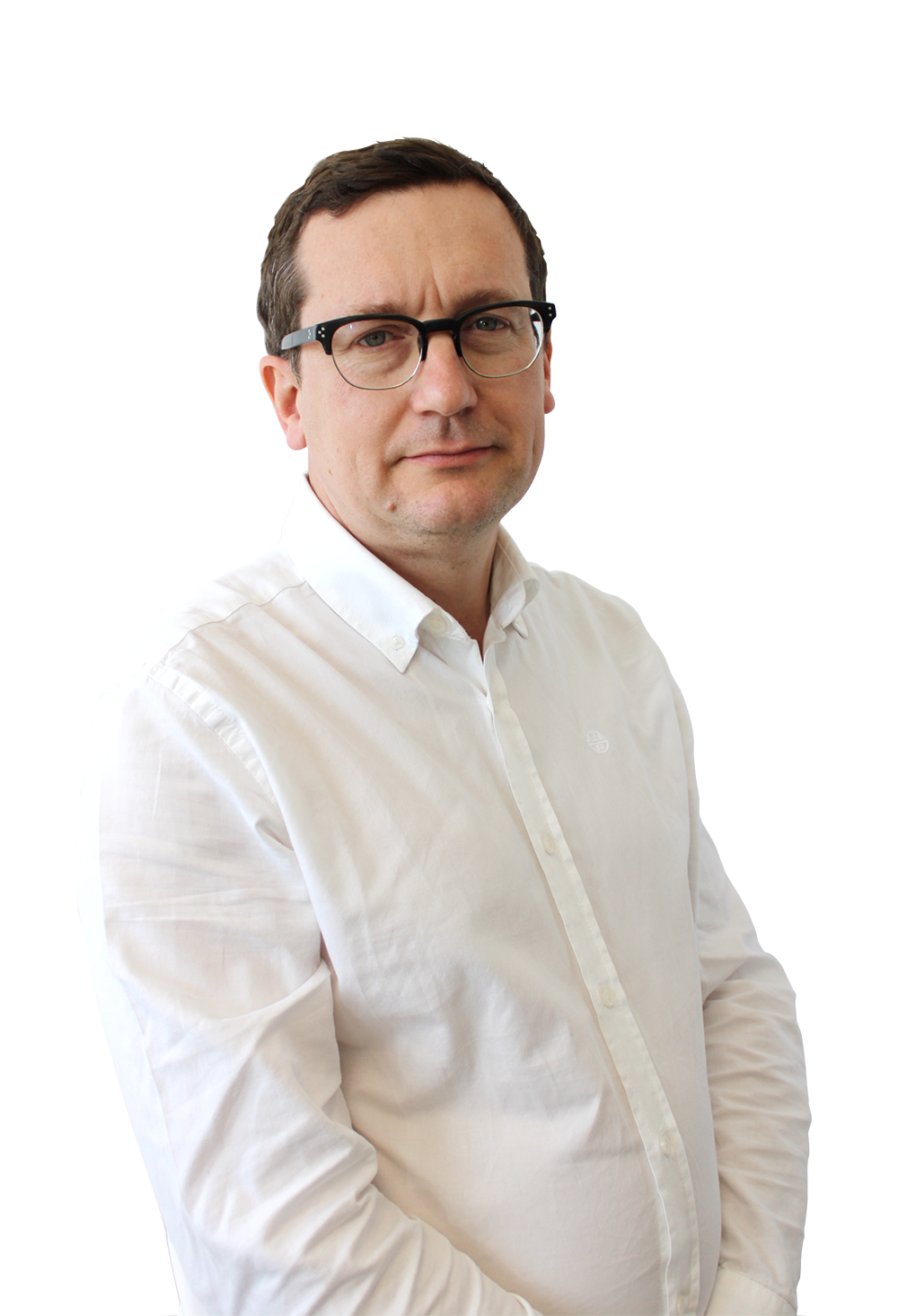 What is a European Distribution Product
European Distribution or parallel importation is that a medicine authorized in a member state can be marketed in another member state, in which it is also authorized.
Imported specialty are identical to those of the specialty already previously authorized by the competent agency. The PDEs have a different national code from the national presentation code assigned by the AEMPS, and the product will be reconditioned following the regulations of the country of sale. The fact of relabelling or repackaging a parallel import specialty depends on the characteristics of the medicine's outer packaging, the requirements of the health authorities and the owner of the brand rights. To meet an optimal quality level and guarantee the safety and traceability of PDEs, Difarmed rigorously applies Good Manufacturing Practices and Good Distribution Practices. Difarmed complies with Delegated Regulation (EU) 2016/161 and the serialization requirements from the outset, both with the unique identifier and with the devicescontra manipulación en el envase secundario.
If you want more information to collaborate, work or get to know us, get in touch with our team.